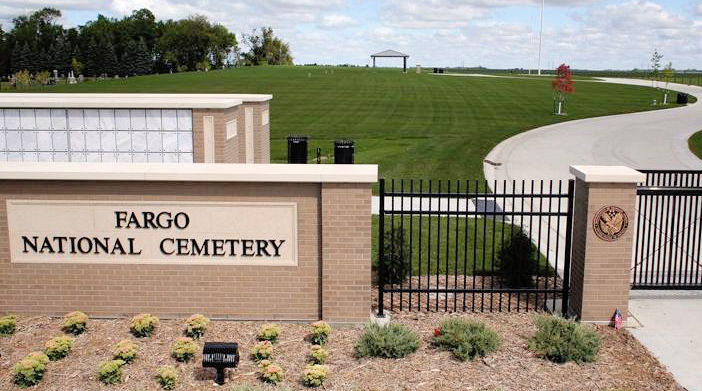 8709 40th Avenue North
Harwood, North Dakota



This cemetery is operated remotely by officials at the Fort Snelling National Cemetery in Minneapolis, Minn.



Cemetery Information - National Cemetery Administration

Fargo Regional VA Benefit Office

Cemetery Fact Sheet



It is technically in the community of Harwood on County Road 20. It is 4 miles west from Interstate Highway 29 (Exit #69). It is next to the Maple Sheyenne Lutheran Church.