CHARLES GLYNDON TRACY

Charles was born 26 July 1843. His tombstone memorial has him born in Canada; some records have him born in the United States. He enlisted as a private on 1 October 1864 in Company Battery G, Illinois 2nd Light Artillery Battery. He was discharged on 4 September 1865. He was married in Clay County to Anna B. Deming on 4 May 1875. He was appointed the Postmaster of Glyndon on 28 February 1888. He started drawing his pension on 8 May 1901, filed in Minnesota. On 22 October 1908 another pension was filed in his name. It was filed in Canada by Mary A. Smith, as widow. His family in the 1880, 1890, and 1900 census reports is living in Glyndon. Charles died 26 July 1908 in Canada. Burial, Tombstone Picture.
A 2nd Memorial



The following was published in the Compendium of History and Brography of Northern Minnesota, Published in 1902.




Foremost among the business men of Clay county and one of the most widely known merchants and highly esteemed citizens is Charles G. Tracy, of Glyndon, whose fine portrait adorns one of the pages of this work.


Mr. Tracy was born in the province of Quebec, Canada, July 26, 1843. His parents were Elijah S. and Arabella (Hibbardl) Tracy.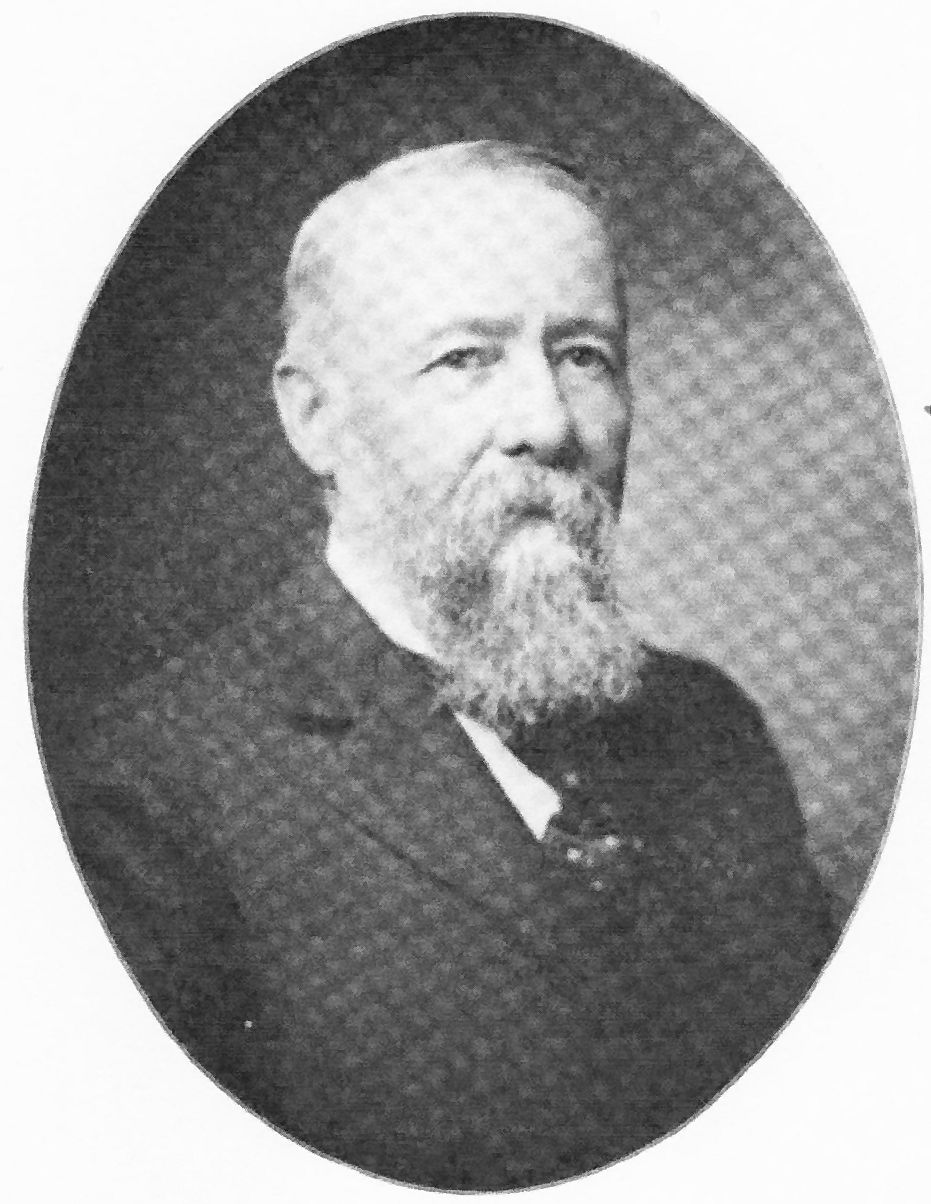 They removed to Vermont from Canada in 1842. The Tracy family came originally from Tewksbury, England, to New England, as early as 1637, and Lieutenant Thomas Tracy was the first representative of the family in America. The greatgrandfather of Charles G. Tracy was Elijah Tracy, a soldier of the Revolutionary war, enlisting from Preston, Connecticut, came to Vermont in 1780, locating at Tunbridlge.


When our subject was eighteen years of age he came to the United States and worked on a farm in New York, and later came to Wisconsin. In 1864 he enlisted in Company G, Second Illinois Light Artillery. His services were brief, but during the time he was engaged in the battle of Spanish Fort and Fort Blakely. After about one year of service he received his honorable discharge.


In 1866 Mr. Tracy crossed the plains with a wagon train, starting from St. Cloud. For one year he tried his fortunes in the mines of Montana, and then went to Oregon, where he followed teaching and clerking in a store for another year. In 1872 Mr. Tracy came to Clay county, Minnesota, and began to work at carpentering in the village of Glyndon which at that time comprised three frame buildings and numerous tents. He continued at this work until 1881, when he purchased the hardware business of Hensil-wood & Nolan. He met with success in this department for six years, and then a destructive fire, which drove so many business men out of Glyndon, compelled our subject to retire from business. A year later, however, he again opened the hardware business, adding a stock of general merchandise, and since that time he has met with continued success, and now conducts a prosperous and increasing business. He is a man of unquestioned honor, and enjoys the esteem of a wide circle of friends and acquaintences.


Mr. Tracy was married in 1875 to Mrs. A. T. Deming, nee Tucker. Of this marriage one son was born, Fred G., who now resides in Chicago. A stepdaughter, Miss Carrie Deming, completes the family circle. The latter was married to L. A. Huntoon, of Moorhead, Minnesota.